So, you have an exciting new product that you want to showcase to the masses. Great! But how can you incorporate high-quality videos and pictures on your website and social media platforms? Well, this is where Menace Media can lend a helping hand.
As product video production specialists, we have a huge range of product videos in our portfolio and crisp stills to match. We will take the time to create a signature look for your product and then adjust the set and lighting to make it stand out from the competition.
We will also apply our expertise to assess your product and target audience to ensure the content effectively engages the people you want to make a purchase.
Don't believe us? Check out our product demo video production portfolio to help ease your mind. We have all the equipment in-house and can travel to your location. We are quick, reliable and always ready to take on a new challenge. For us, no product is too weird and no project is ever impossible.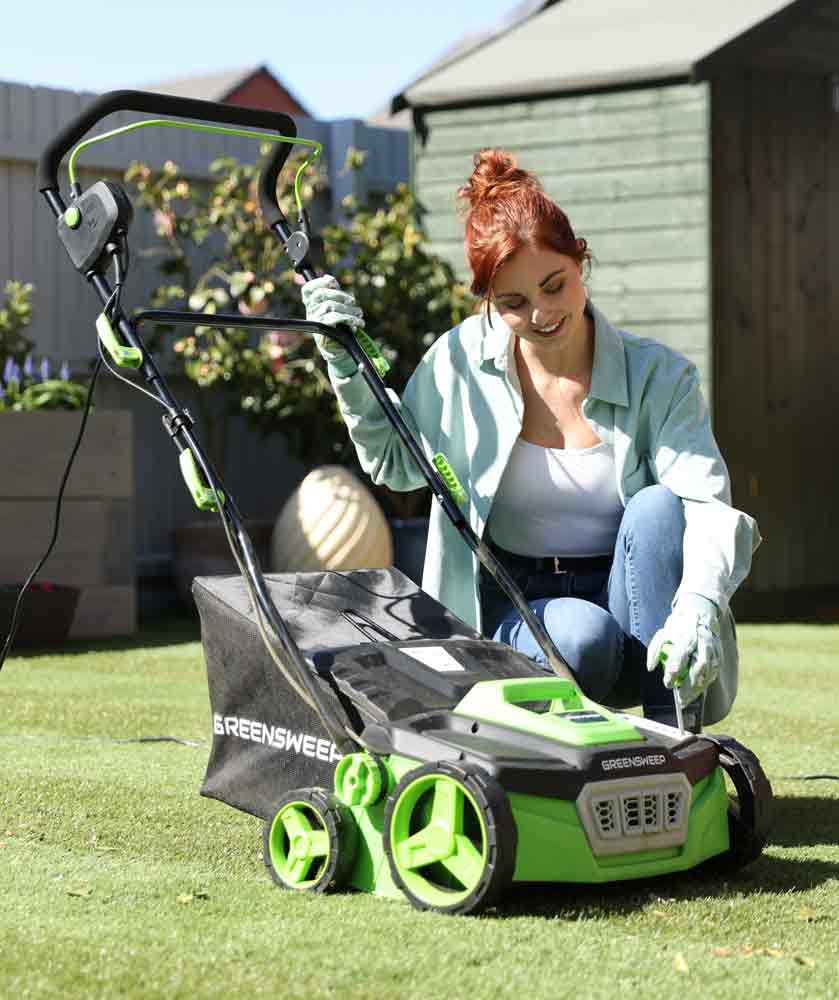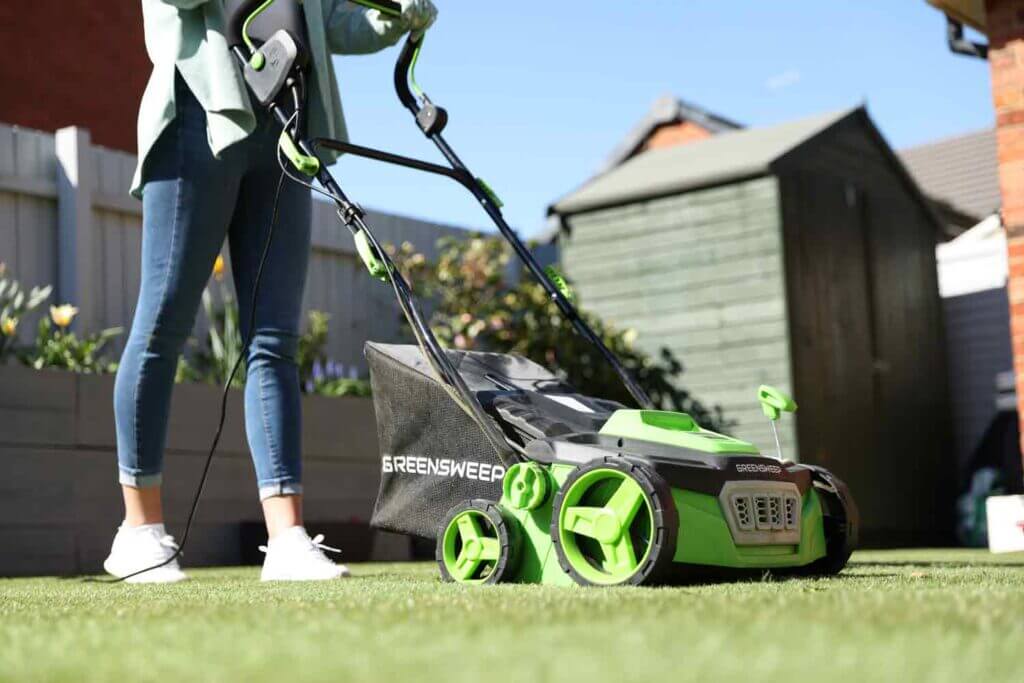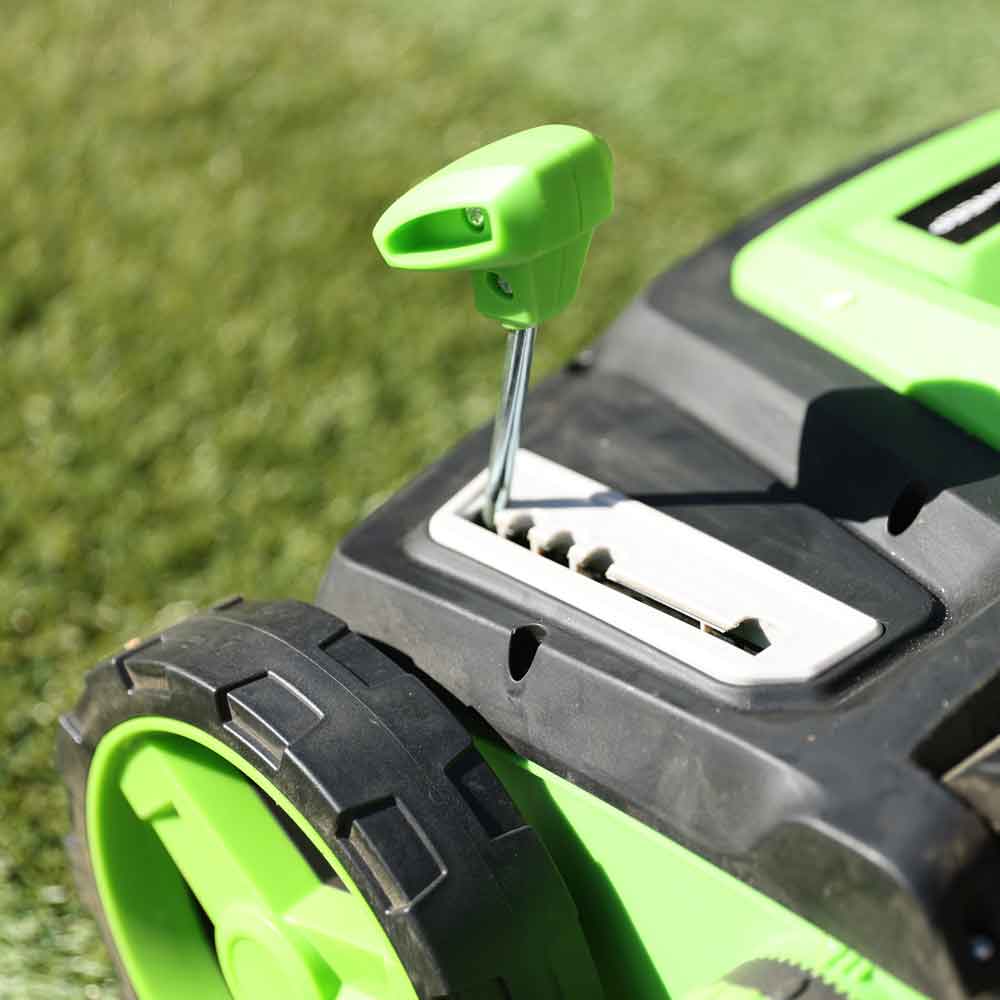 What Are Product Videos?
Effective advertising and promotion play a vital role in the success of any product. However, in order to entice people into spending their hard-earned money on what you are offering, you need to highlight your product and explain why it is better than the rest.
A product video is a powerful way of showcasing your product's features and functionalities, making it an effective marketing strategy. While these videos are commonly associated with physical goods, they can also be created for services and SaaS products.
At Menace Media, our team specialises in creating stunning product videos that will captivate your audience and help your business offerings stand out from the crowd. Here's how you can benefit from our product video production services.
At Menace Media, we provide a comprehensive range of video production solutions to help businesses showcase their products and communicate their message. As a premier source of high-quality product sales and video services in Northampton, we can offer expert assistance in a number of areas.
Imagine captivating your audience with a teaser/promo video that leaves them yearning for more. Ideal for product launches, our expertly crafted teaser videos will utilise creative storytelling, stunning visuals and tantalising glimpses of your offering.
By arousing curiosity and generating anticipation, these videos will encourage viewers to find out more information and take the next step towards making a purchase.
Complex products or services? No problem. Our explainer videos will simplify the intricate details and convey your message clearly and concisely. By leveraging engaging visuals, animated graphics and expertly crafted narratives, we can break down the complexities and highlight the value proposition of your offering.
Seeing is believing. With our dynamic demo videos, you can vividly showcase your new product's capabilities and functionalities. We will skilfully capture the essence of your product, highlighting its key features and benefits, leaving a lasting impression on your audience and inspiring their confidence.
Satisfied customers will always be your best advocates. For this reason, it is important that their voices are heard. By creating a compelling testimonial video, we can carefully curate authentic stories from your customers, capturing their experiences and highlighting the positive impact your product has made.
Whatever your requirements, our professional and highly experienced videographers will be ready to provide the product video production solutions you need.
At Menace Media, we adopt a highly personalised approach and deliver premium product video production services to our clients. Our team will work closely with you throughout the entire video production process to ensure the finished product meets your expectations and needs.
We will begin by identifying and understanding your goals, audience and overall message. This will serve as the basis for the product video's creative concept, script and storyboard, allowing us to build a solid foundation for the project.
Our team will also handle other essential tasks, such as location scouting, casting and scheduling, and make any revisions as per your instructions to ensure your ultimate satisfaction.
Using state-of-the-art equipment and advanced techniques, we will expertly capture the footage required to create your video and execute your vision flawlessly.
Furthermore, we will manage all the technical aspects, including lighting, sound and camera work, to ensure a seamless product video production process.
The post-production stage is where our skilled editors and animators work their magic. Through careful editing, graphic/animation integration and audio enhancement, our team will transform the footage into a polished final product.
Because we always value our customers' feedback, we will make any revisions according to your instructions to ensure your message is delivered clearly and effectively. The final product video will then be shared with you for review and approval.