Have you ever wondered why that cheesy pizza in the TV commercials looks so mouthwatering? Or why that cold glass of frothy beer makes you want to dash to the fridge and get one for yourself? Well, that's the magic of food videography.
Video production for food and drinks is the ultimate recipe for marketing success. Imagine seeing a sizzling burger – not just seeing, but feeling the sizzle, smelling the aroma, and practically tasting it through the screen. Video production can whip up this delicious storytelling that makes consumers crave a slice, a sip or a bite, creating a tasty bond between them and their favourite food brands.
At Menace Media, we possess the necessary tools, knowledge and expertise to help your business leverage video production to ensure effective marketing and narrative-building in the food and beverage industry. As experts in food and beverage brands, and specialists in videography, we can artfully capture the sizzle, the pour, and the indulgence, transforming your culinary creations into tantalising visual stories that leave taste buds tingling and hearts craving for more.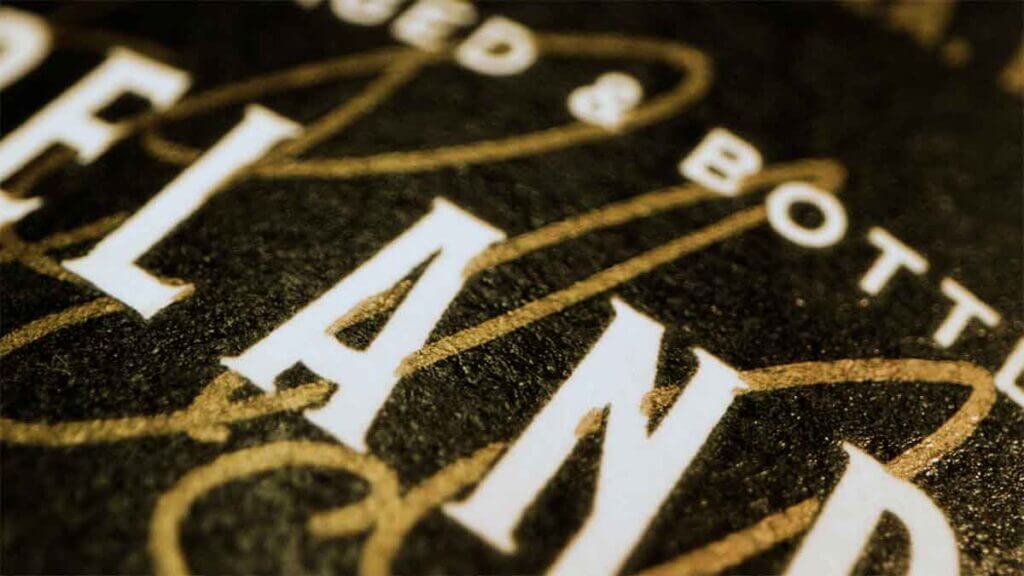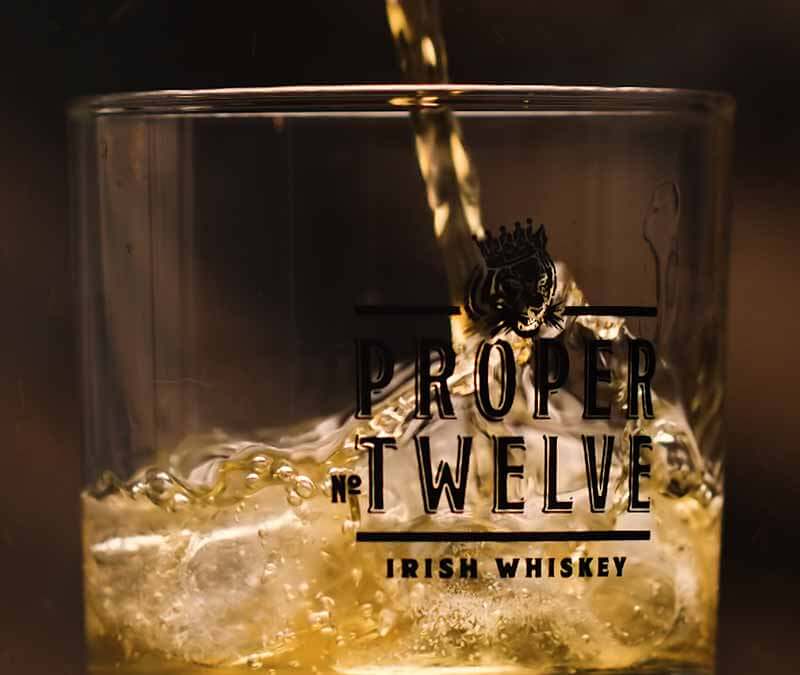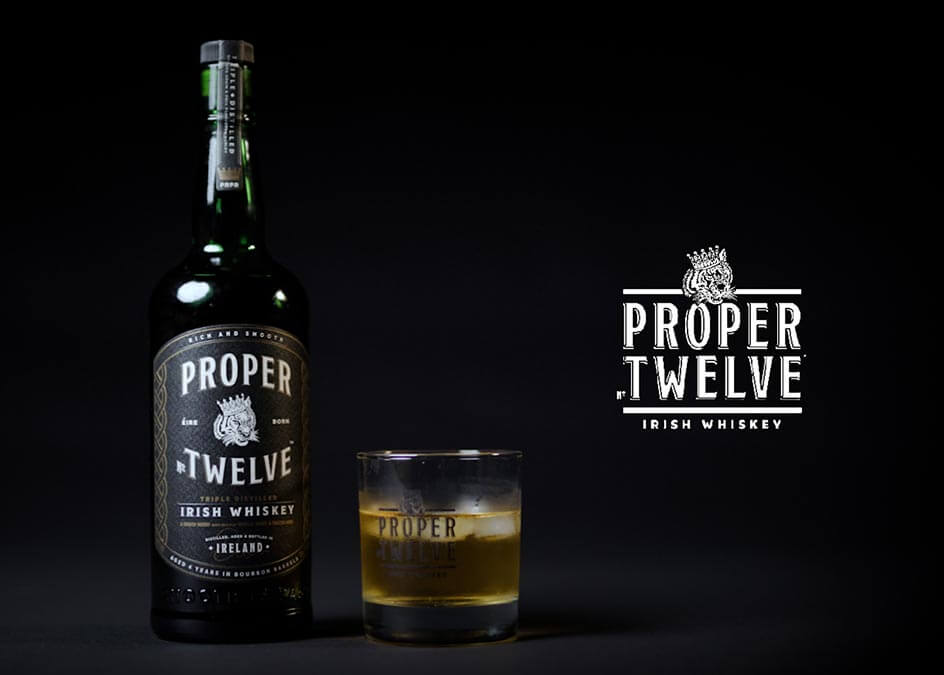 What is Food Videography?
Food videography is the art of skilfully capturing the essence of dishes and drinks on camera. It involves creating visually appealing videos and photos that showcase the appearance, textures and preparation techniques, offering viewers a virtual taste of the culinary experience. Through careful composition and expert editing, food videography brings menus to life, enticing audiences with the allure of flavours and the artistry behind each creation.
How it can help your business
It is no secret that the food industry can be extremely competitive. For this reason, if you are hungry for success, food and drink video production can be your "secret sauce"! With the power to visually captivate your audience, videos can turn your culinary creations into mesmerising stories that stand out in a crowded market.
Food video production is an art that extends beyond technical expertise. It requires keen attention to detail and a heightened sense of creativity. This is precisely where our exceptional videographers shine.
As seasoned food videographers, our team possess a profound understanding of the food and beverage industry, and a passion for capturing its culinary essence. Infusing each project with a distinctive flavour, we skilfully capture the textures, aromas and allure of your offerings to ensure every frame weaves an unforgettable narrative.
We will work closely with you to identify your objectives, target audience and desired outcome. This will enable us to develop a creative concept, script and storyboard that match your vision. With Menace Media, no ingredient is too small. We meticulously plan every element to guarantee seamless and efficient execution.
Armed with cutting-edge equipment and advanced videography shooting techniques, our food videographers bring their expertise to the forefront. The shoot is a meticulous process, where every shot captures the essence of gastronomic delight, reflecting the artistry and passion behind each dish or drink.
Led by our skilled video editors, our team will meticulously curate the finest shots, weaving them into a polished and professional masterpiece. We will then enhance the video with smooth transitions and expert audio editing to ensure your message resonates. Your input is key, and we welcome your guidance to perfect the final product. Just like creating a perfect recipe, we aim to serve a deliciously satisfying food video that not only delights the eyes but also leaves a lasting taste of your brand.