Menace Media Partners
Here at Menace Media, we believe in the power of networking and collaboration to make projects the best they can be. That's why we love partnering up with other businesses that share our vision and goal. We feel that to create a truly breath-taking project, it is beneficial to have experts from different sectors come together so we can relay, propose and execute new and exciting ideas.
We also partner with other agencies to become an extension of their team. Allowing them to expand capacity and offer our services.
How it works
Our partners will have jobs come up in their field, whether it be a website build, an event or any other project that can benefit from our video, photography or audio services. This works the other way around too. If we take on a job that needs expertise from another field, then we will reach out to a suitable partner and provide them with the work.
Closer working relationship
Quicker turnarounds, faster quotes, more efficiency in projects.
Reliable video partners for any job.
High-quality content every time.
A Partner Discount for selecting us as your partner.
Frequent contact ensuring a good understanding.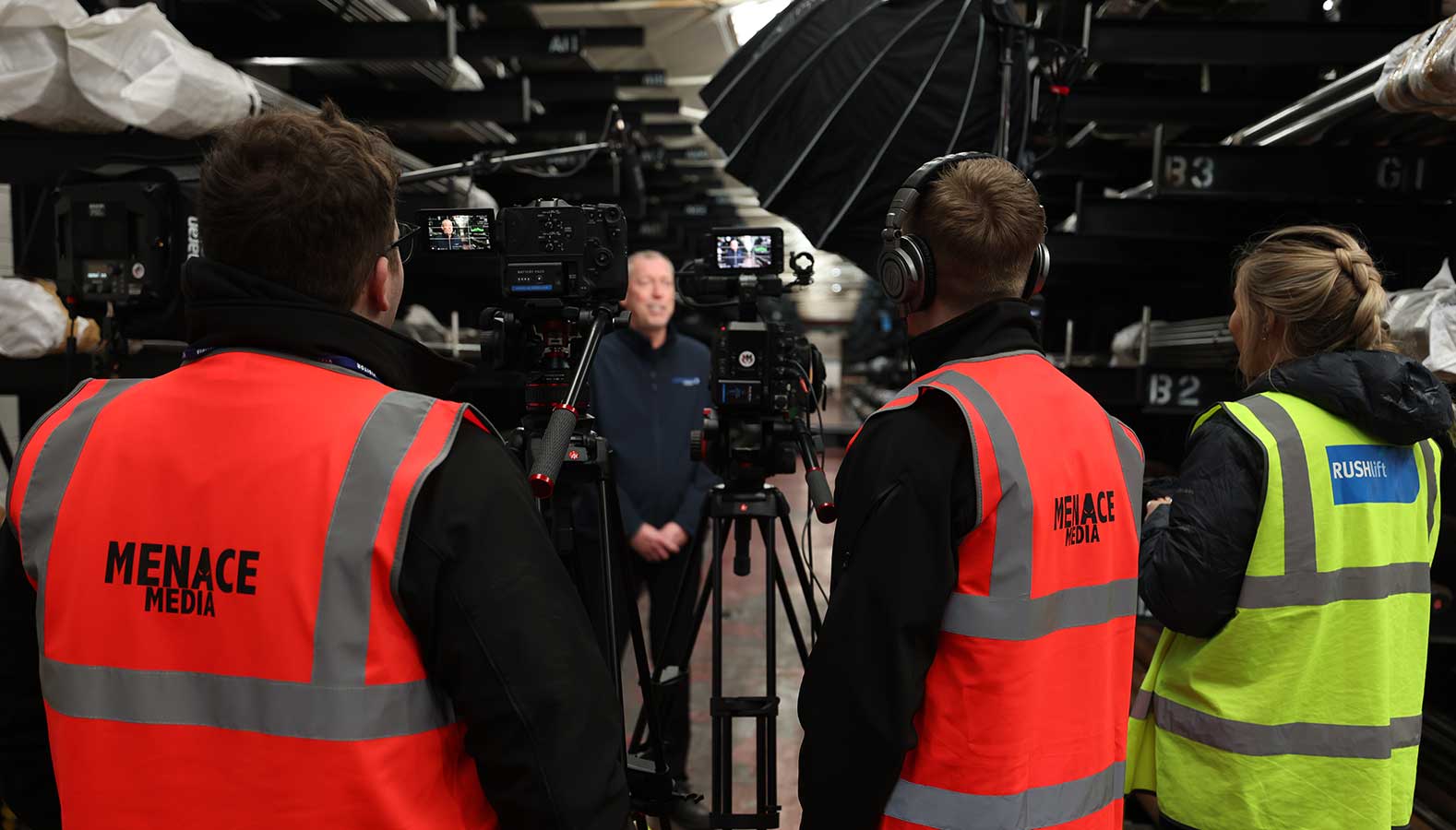 Interested?
If you think your business would benefit from a healthy business partnership with Menace Media then get in touch!
Get in Touch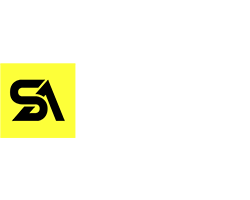 SA Drones
SA Drones are drone pilots specialising in FPV fly-throughs and drone photography. They have been flying drones professionally for over 5 years, meaning there is plenty of experience in those propellers. They love to fly, collaborate and create beautiful aerial film and photos. Their passion for what they do flows continuously throughout all projects and they work closely with us to achieve stunning results for our clients.
Check out SA Drones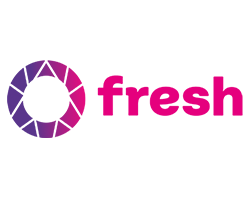 Fresh productions
Fresh Productions specialise in corporate event production, both virtual and real life. From event management to live streaming, they are committed to taking full control of your event and delivering you great results. Their event managers are driven, creative and effective in what they do and work alongside you to achieve the best of the best.
Check out Fresh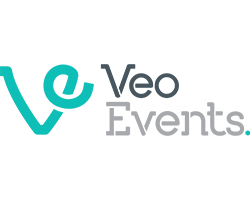 VEO Events
Veo Events are a large scale events company situated in the heart of Berkshire. Their location allows them to provide the popular southern counties and London's finest Venues and establishments. They specialise in large scale events production, Tour Management, Corporate or Conference Services, Exhibitions, as well as Global Scale VIP Events; including Formula 1 Hospitality, Royal or Celebrity endeavours.
Check out VEO Events
Menace x SA Drones – DCS Machinery Explainer
Menace Media and SA Drones collaborated on this detailed drone fly through of their recycling facility in Earls Barton. SA Drones were key in operating the FPV drone, using their many years of experience to fly around all the intricate parts of the warehouse. We then took the footage, and added motion graphic call outs and titles to give insights in what goes on at the facility. A very interesting project with lots of learning involved!
Menace x Fresh – Showreel
Menace Media and Fresh productions joined forces to create a fully contained green screen studio for CI Group. The studio was built in CI's Office and was created to help their clients with virtual events and live streams. Ourselves and Fresh combined our industry experience to create a high spec studio, that many clients have since taken advantage of. Above is a highlight video of one such event, and below is a few pictures of the studio.
Menace x Veo Events – The Amazons
This video was created for SA Drones by Menace Media. The idea of this video is to give more context into how a drone shoot works. The video highlights all the stages involved before flying, including pre-flight planning, briefing and booking airspace. We used our shoot with NEXT to give context, as that was a shoot Menace and SA Drones worked together with. An insight as to what we can do for our partners.