At Menace Media, we absolutely adore everything to do with horses. Fortunately, having multiple contacts within this industry has enabled us to express our passion for equine video production. The beauty and elegance of horses is truly something to behold and in fact this is what motivates us to go that extra mile to capture their grace and splendour.
We have had the pleasure of working with the greatest in the industry. The Likes of Shadwell Stud, The Racehorse Lotto and The Royal Arion Club to name a few. Working with these esteemed companies and brands has opened our eyes to the wonder of the equine world, and we would love increase our involvement further.
With equine videography, we believe we can develop the cinematic aspect of horse care and bring it to the forefront, highlighting the amount of care and compassion that is involved in handling these beautiful creatures.
We have been filming stables and horses in motion for many years. As such, we understand the importance of filming horses in a natural, caring light and we are extremely proud of our equine showreel (take a look, it won't take long!). Please get in touch if you are interested in what we do … we'd love the opportunity to work with you!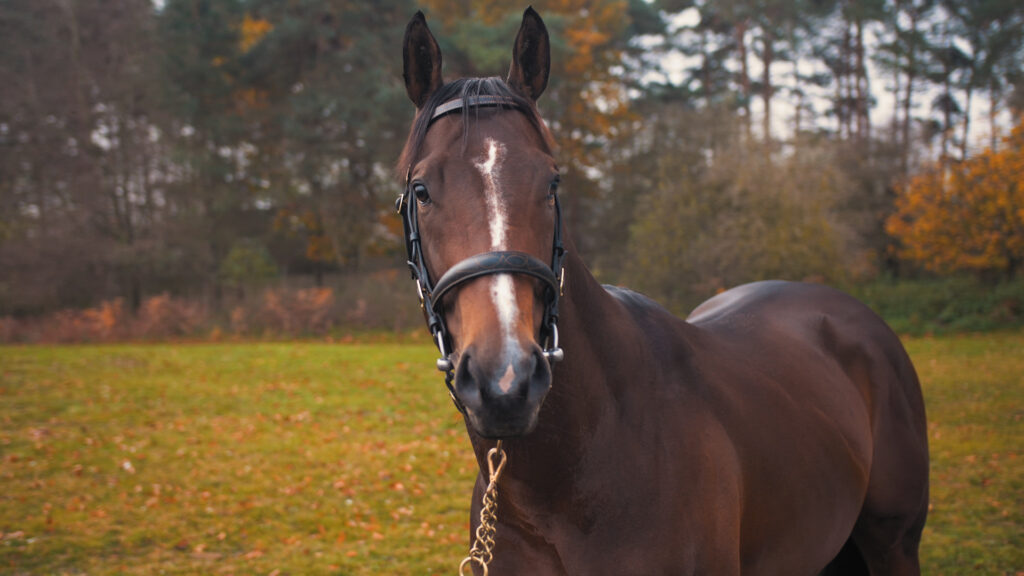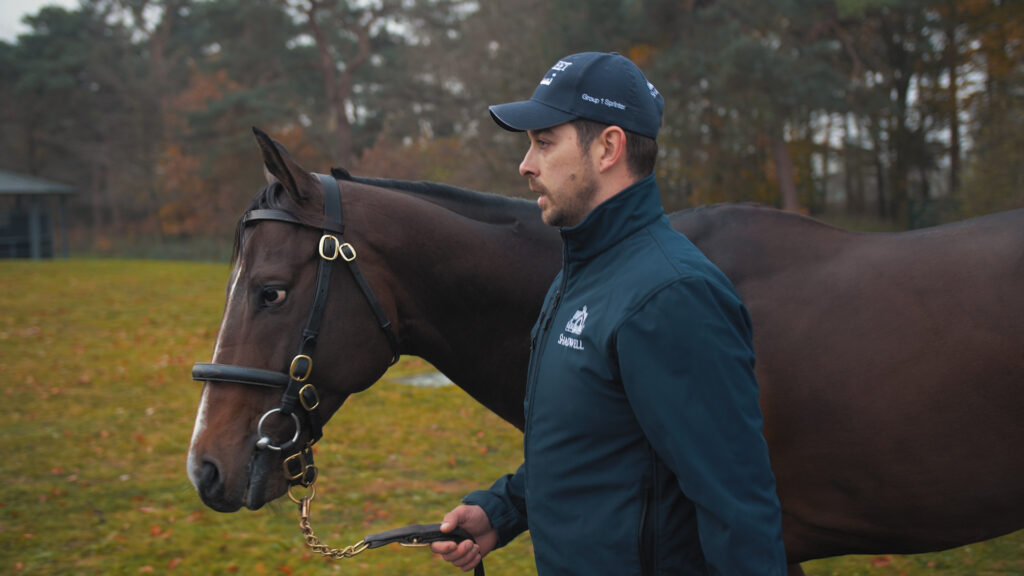 What Are Equine Videos?
Equine videos are made specifically for the equine industry. They capture and showcase various aspects of the world of horses, such as equestrian sports and equine training and care. These videos are also a great way of promoting your equine-related products and services, making them an excellent marketing tool to help you expand your business.
If you are looking to showcase the magnificence of your beloved horses, here's how you can benefit from the expertise of our highly experienced videographers.
At Menace Media, we are passionate about horses and capturing their natural grace and beauty on film. By combining our knowledge of the equine world and our filmmaking expertise, we can provide professional equine videography solutions tailored to your specific requirements.
Training and Instructional Videos
Give your audience exclusive access to expert-level training and instructional videos designed specifically for horse owners, trainers and riders. Our video production services can bring these invaluable resources to life, providing your clients with a step-by-step guide on horse care, grooming techniques, riding skills and training exercises.
Our expert videographers can capture the electric atmosphere of an equine horse show or competition, giving your audience captivating event coverage and thrilling highlights. By allowing them to experience the heart-pounding moments and behind-the-scenes insights you can bring the excitement of the equestrian world to their screens.
If you own an equine business that is looking to make a lasting impression on your target audience, Menace Media can offer the ideal solutions. We can create compelling promotional and marketing videos that will effectively showcase your products and services.
With stunning visuals and captivating storytelling, your unique qualities, expertise and values can be brought to life.
Equine lifestyle and entertainment videos
Our captivating videos will allow your audience to escape into the enchanting world of horses and indulge in the equine lifestyle. They can also highlight the breathtaking beauty of horseback riding and the artistic expressions that celebrate the grace and majesty of these magnificent creatures.
Producing a high-quality equine video requires more than just technical skills—it demands keen attention to detail and a heightened sense of artistry. This is where our exceptional videographers truly excel. With a deep understanding of the equine industry and a passion for capturing its beauty, they can bring a unique perspective to every project. They will skilfully capture the intimate grace and power of your horses, ensuring that each frame tells a compelling story.
We will work closely with you during the pre-production phase in order to understand your goals, audience and desired outcome. This will enable us to develop a creative concept, script and storyboard that will align with your vision. We pay attention to every detail, ensuring that all aspects of the video are carefully planned and executed.
Equipped with state-of-the-art equipment and advanced equine videography techniques, our team will bring their expertise and passion for the equine world to the forefront. The shoot will be carried out meticulously and we will ensure that every frame captures the essence of equine magnificence.
In the post-production phase, our talented editors and animators will carefully review and select the best shots, editing them to create a polished and professional final product. Then, we will enhance the video with seamless transitions and expert audio editing to ensure your message is delivered loud and clear.
Because we understand the importance of your feedback, we will make revisions in line with your instructions, thereby guaranteeing your satisfaction with the final product.