With the release of our brand new product showreel, we thought it was high time for us to reveal some of our tips for creating brilliant product videos for your business. We have filmed plenty of product shoots for a range of clients, and we like to go the extra mile to make them stand out as much as possible. In today's blog, we are going to be shining the light on some of the industry practices that make your products desirable on camera. You can check out our new product showreel here.
Use creative lighting
So you've got your brand new product ready to sell. That's great. But you now need pictures, and not just any pictures, well lit, high-quality photos and videos are essential for selling products online. But once you come to market your products, you're going to need some nicer, more marketable imagery. This is where you need to get creative with the lighting.
Introducing different colours into your lighting setup will lift your images, and give them a whole new angle to be presented. You can also use strobe lighting when capturing video for added drama. We tend to use our Astera AX1 lights when completing product shoots, due to their versatility, and different colour options. It's crucial to get the lighting right, as that's what the eye is drawn to the most when looking at a new product.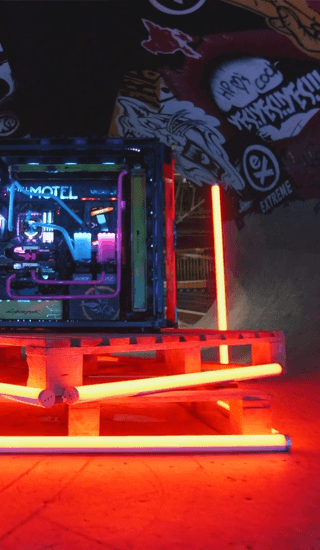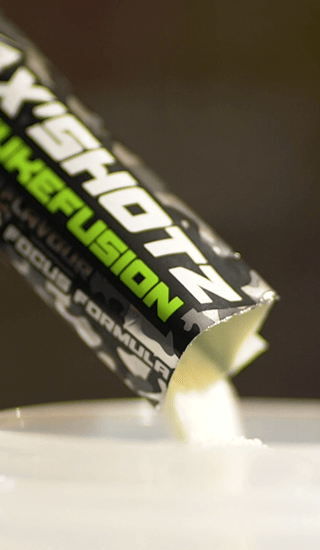 The closer the better
Showcasing the details of the product is crucial when giving a complete overview.
Maintaining the minor details in a high resolution is great for product videos and social media. People want to have a thorough inspection of a product before they buy it, so offering the best possible view will increase your likelihood of converting from the video.
To get high quality zoomed-in shots, you need an expensive camera or a media team. Luckily we have both! We have 2 Panasonic EVA1 cinema cameras that we use to get up close and personal with the product, without losing a speck of quality. Close-ups combined with good lighting can make for some really beautiful shots.
Shoot in context
When filming for a product, don't be afraid to think outside the box when it comes to placing your products in a scene. The product will be able to sell itself within context. Once you create the scene and portray it to your audience, you are able to insert your product as a solution to a problem, or an object that ties the scene together. One example is how a supermarket may have multiple products on sale, so they create a set that highlights the products. EG. Beer and Burgers might be sold on the day of a big football game, so they make a scene like a beer garden with football flags in the background.
We created a group of short promo videos for a brand of energy drink called X-Gamer, and made them all relevant to the context of a gamer drinking them on a refreshment break. We used creative lighting and some basic set design to create a much more immersive promo video. Keep it relevant and light-hearted, and you'll sell a lot more products.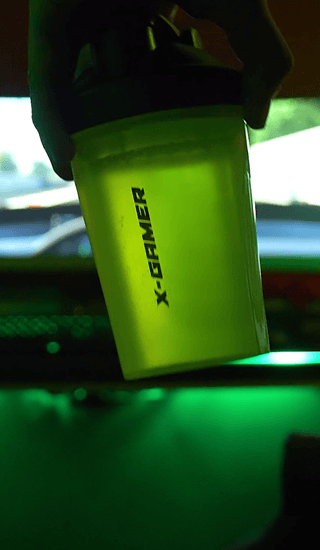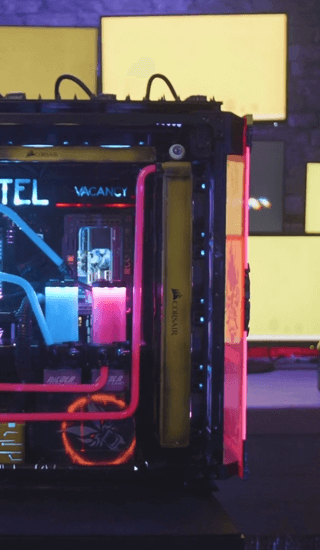 Sell a lifestyle
Following on from my previous point, selling a lifestyle to your client is an important step, as with non-essential items, you want to persuade a potential customer that they need this. One way that brands do this is by depicting the most realistic perfect situation to its customers. For example, an aftershave commercial might have the man attract many women as he walks down the road. There is never a guarantee that this will happen, but at the very least it sells an idea to these people.
Places like Ikea are great at this, as they will create showrooms that look like a dream home set up for different types of people. This then leads people's imaginations to ponder how they might fit into a place like this. Those thoughts turn into plans, and you get people hooked on the idea that this is very easily achievable for themselves. We tend to find that including happy people in your shoots can increase engagement with the video, due to people seeing other people in motion.
Make more content from one shoot
At Menace, we're all about being as efficient with your content as possible. With every shoot, there are plenty of opportunities to create engaging online content with your behind the scenes content. If you are creating a promotional video for your product, why not take some stills of the set up? Or maybe make a vlog behind the filming of the product? Or what about an introduction/explainer to what the product is?
There is plenty of scope to get creative with this, as you can also use this content to create internal content, such as reviews, case studies, testimonials and more. You can never have too much B-roll footage for your company, so the earlier you invest, the more you save. We have completed many projects for clients up and down the country, if you want to learn more about how we can make your products stand out, get in touch here.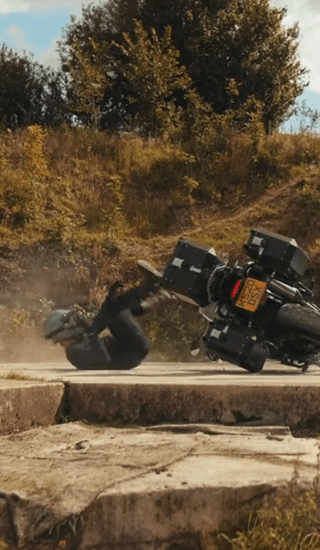 I hope you find these tips helpful, if you haven't seen our Product Showreel, you can visit it here. Make sure you follow our social media so you never miss a beat. Stay tuned for more great content to come out soon.