As we continue our look into how the digital landscape is ever evolving, it's important to distinguish the difference between content efficiency and duplicate content. There are many smart ways to repurpose content whilst still adding something new to your page.
Unless you're doing well in your business, paying large sums frequently to video agencies isn't a sustainable marketing strategy. Sometimes there is the need for filler content, which keeps the channels active whilst the next big campaign/project is being worked on. In this world that demands consistency in order to gain engaging audiences/customers, the need for efficient content is at an all time high.
Luckily, Menace has got you covered, as we take a look at 5 clever ways to recycle your content.
Montages/Showreels
We take massive pride in our showreels. As a digital media company specialising in video, Showreels are our opportunity to flex our creativity and expertise. We have over 5 years of experience filming for different clients, so as you can imagine, we have to find new ways to showcase our content in order to show our followers all of the cool stuff we get up to.
If your business is already creating visual content, after certain periods of time, it's important to take stock of your media library. Whether it's every 3, 6 or 12 months, having these checkpoints means you can start to pick out the stand out clips. Once you have gathered your best bits, you can then look to create a montage of the content.
The idea is to give a summary of your business to new potential customers, whilst showcasing the most visually appealing aspects. First impressions are everything on social media, it is the difference between someone following you and someone never interacting with your company again. So creating a showreel is an excellent way of leaving a positive first impression for your business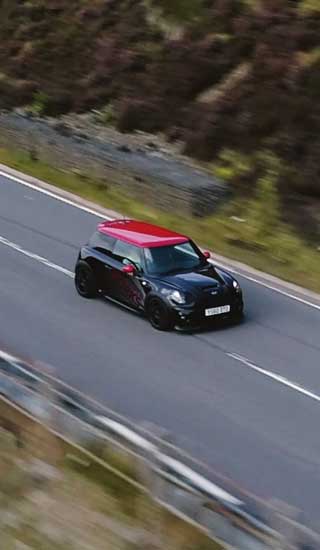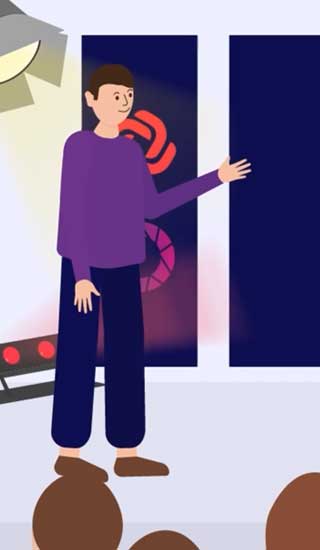 Ranking Content
Ranking your own Content is another great way of showcasing all the previous content you've created. Whether you want to do it as a video or a blog, creating ranked lists are a clever way of not only refreshing people's minds, but also putting your brand image across to your customers. It shows your customers what the motive behind your marketing is, giving them an insight to how your business works, bridging the gap between consumer and supplier.
Discussing thoughts and feelings behind your own business content is important for brand relatability, as it gives a more personal side to the marketing. People don't like feeling they are being sold to, but they like easily finding out more about interesting subjects. With ranked lists, you are explaining the process behind a decision your business has taken, but also showing your audience your opinions on the content that has already been published. More often than not, if they've watched the whole video, they would probably be interested enough to check out the full project. Definitely something to consider if you have a collection of content already to hand.
Reactions
Another good way of putting across your business's personal side is through reaction videos. Already proven to be successful, they play a similar role to ranked lists, as they remind your followers on content already published as well as offering something new for your viewers to engage with.
Reactions are generally less scripted, with more room for off-the-cuff conversation and trivia. Arguably reaction videos are a better way of recycling content for smaller businesses with bigger personalities. They say you can judge a lot about a person by the way they react to things, hence why they are a successful way of gaining a more frequent, engaging audience. You can even make it interesting by incorporating guests, or people who have never seen the content before, to get a more genuine reaction, and be able to bounce off someone who is new to your business. The more genuine the better, so banter, funny stories and trivia are great for these types of video.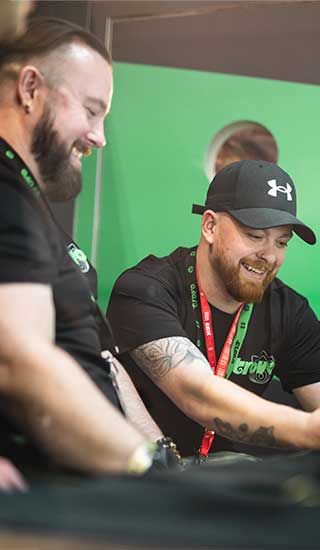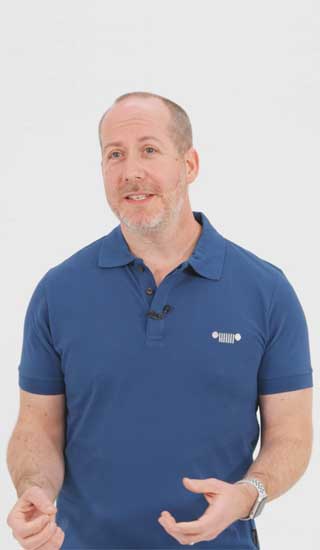 Case Studies
Somewhere in between reactions and full campaign breakdowns lies the opportunity to make case studies. Case studies have many uses and many formats. The biggest benefit to making case studies is the fact that you can summarise your business service with a real life example. This allows your audience to see your process from start to finish, and then see the reaction of the client as well. This increases the trust between supplier and consumer, as they have other people vouching for your business' services.
These can be formatted as videos structured with something similar to "Briefing, Process, Result, Feedback." Something that clearly states what the problem was before your business was there, what your business did to fix the problem, and then what the result was. You're trying to show off the value of your business, and why a customer should choose you over other people. 
Reformatted Snippets
Now it's no secret that for a social strategy to work, the content should be properly formatted in order to optimize its performance on the different platforms. This means that some thought must go into how your content will be displayed across the different channels, as not every piece of content will look right in all the aspect ratios. Once you have found a way for the content to appear consistently, you can then look into collecting some highlight reel/best bits content, and start implementing it into your social media strategy.
Simple things such as an animated logo or intro sequence and some nice graphics to surround your content will be instrumental in growing your social media following. Series based content on platforms such as TikTok and Youtube shorts are amazing for recycling content and keeping your channels active with consistent, engaging content.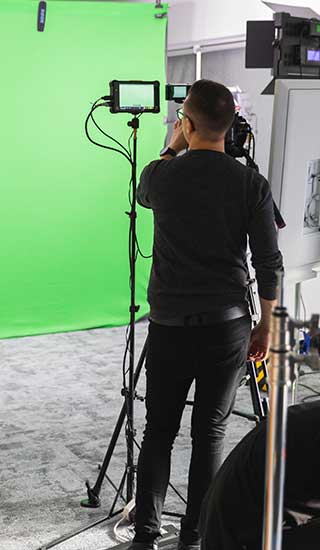 So these are 5 different ways of getting the most out of your already existing content. They are all designed to give you some time to focus on the next upcoming project, whilst keeping your content channels active and healthy. Even just adopting a couple of these ideas will put your business on the front foot in this digital landscape. We hope you enjoyed reading and stay tuned for the next deep dive into tips and tricks to help your business online.