Welcome back to another installation of Menace Monthly. This is the blog where we give you an insight into some of the projects we took on last month, along with giving you our thoughts. It's a very chilled look back on the previous month. Allow us to break it down.
Virtual Events
To start off, we revisited the green screen studio we created for CI group earlier this year. We've already hosted multiple virtual events and live streams for CI's clients, namely Apple, Adobe, Camelot and Callsign. We also produced a live stream event for HP in March, and we were back with HP again this month…
We also created an animated explainer video for our friends at Fresh Productions, and their partner Ivent. The video outlines the different types of Hybrid events, and their purposes. Discussing Simultaneous, Echo, Book-end and Community/365 events. Fresh are the event experts, so we were more than happy to create these animated explainers designed to provide context, but also to sell to their clients. Ben created the assets in Illustrator, then used aftereffects to bring them life, and we were very pleased with the result.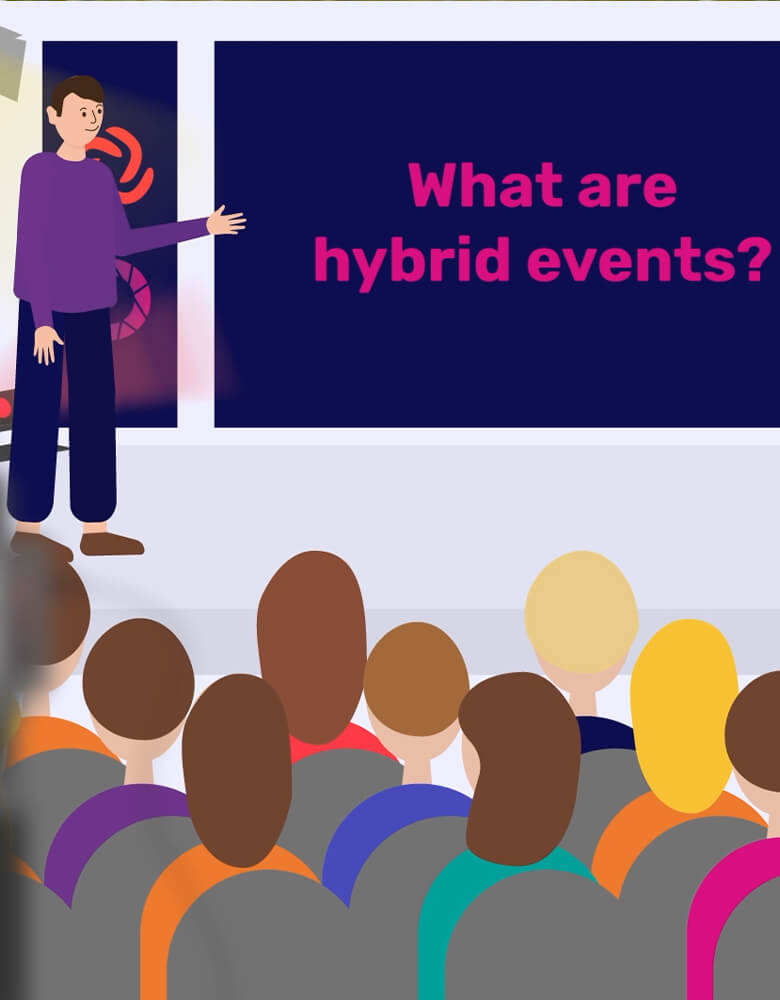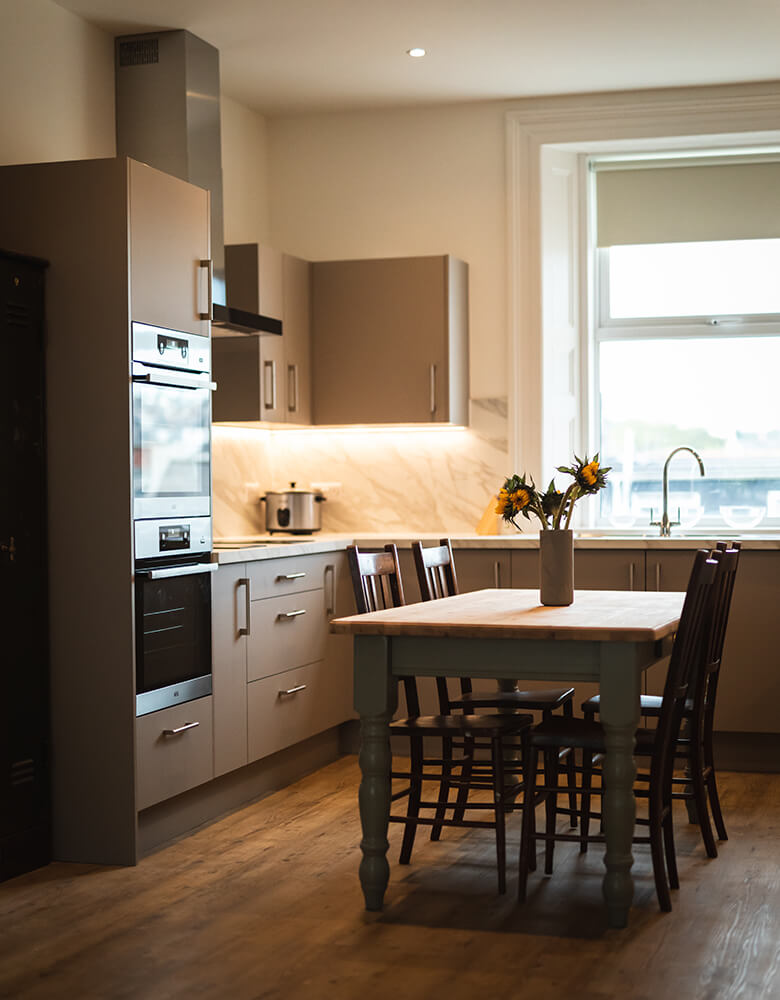 Along the Southern Coast
We love going on shoots. The early morning drives, the service station coffee, the tunes blasting in the car, we love it all. This month we were lucky enough to have a shoot on the south coast, on a beautiful day. We headed down to Plymouth, for a shoot partnered with SA Drones. The client was called Syzo, they are a property development company based in the South of England. They are great guys, with a vision in creating beautiful, affordable housing for young professionals.
We were tasked with creating a teaser video showcasing their newest build. This 7 bedroom house had a big refurbishment, with some awesome decor, perfect for some young professionals looking to start their career. We also captured some nice stills, and some great footage of the surrounding area. The weather was beautiful and the clients were great, all round a brilliant shoot. We also created a vlog of the day too, so keep an eye out for that on our social media.
Internal Affairs
We also got YET another new face in the office! We would like to welcome Max to the Menace Media team. He comes from a web development background, but is making lightwork of the challenges we're handing him. He is a team player, and we love having him in the office. Expect some big things from Max in the next few months.
The last bit of news to report is the fact that we can't tell you anything else! We have been working quietly behind the scenes, with some big clients under NDA's (Non-disclosure agreements), meaning as much as we would love to tell you guys, we have to wait until we're allowed. Exciting times for us!
So that concludes another edition of Menace Monthly. Sorry there isn't a great deal to discuss this month, I can assure you that this is a good thing, as it means we're tinkering away in the office, making sure our new clients are getting the right time and service. Stay tuned for next month to hear more about this. In the meantime, follow us on social media to never miss a beat.