Music. Some may say it's a language spoken amongst everyone in the world. The one component that can be enjoyed by anyone, no matter the circumstances. The same goes for any media. Music is the backbone to any good video. It sets the tone for what the mood of the video is, and tells us as the audience what to expect. The way that media interacts with audiences is by feeding information to our senses, and telling a story through it. The more captivating the music/sound design, the more engrossed in your content the audience becomes. 
So as a videographer, you should be looking for the right song before you even touch the footage you've shot. After all, the music is going to set the tone, so to start putting clips together before you know the vibe of the edit is a backwards step. We know that it can be a struggle to find the right music for any given project, not to mention reliable sound effects for sound design. The internet is a vast array of content, but I've taken the liberty of highlighting our picks for the Top 5 places to get copyright free music on the internet. We use most of these when working on projects for clients, so they're tried and tested by media professionals.
Epidemic Sound – https://www.epidemicsound.com/
Epidemic sound is our go to provider for music for most of our edits we produce for clients. It's an open platform, meaning anyone can submit their music, so you have thousands of producers making hundreds of genres of music. This makes this a great place to find new and inspiring music from up and coming producers.
Epidemic has an awesome feature that allows you to separate the track into different layers, so if you don't like the drums or the vocals, you can simply take them out. This makes it so easy to customise tracks for different project lengths, and also allows you to re-fix the instrumental how you like it.
They also have a great plethora of sound effects too, with separate categories for you to search through to find the ideal sound for your project.
The reason we tend to use this platform is because of the great user interface. It makes finding the right song so easy, and the less time we spend faffing around with music selection, the more time we can spend editing. Prices start from £9 a month, and covers you for copyright across the board, it's a no brainer for us. 5/5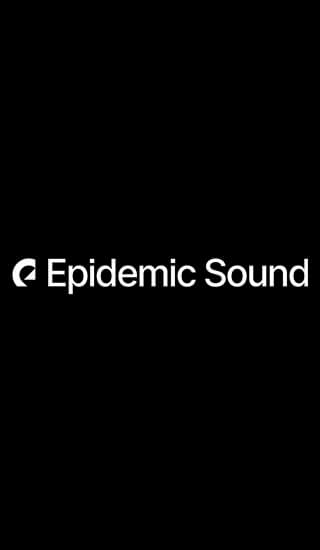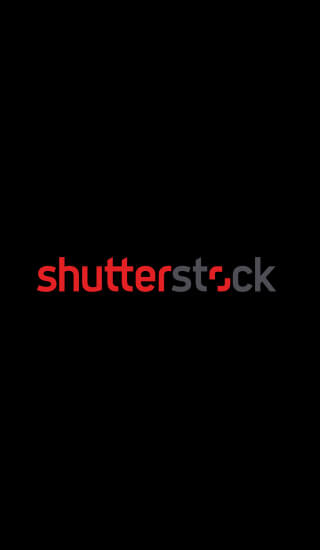 Shutterstock – https://www.shutterstock.com/music
Making its name as one of the biggest distributors of stock imagery in the world, Shutterstock also has a branch of the website dedicated to selling stock music as well. We tend to use Shutterstock when we need music for a corporate video. It has a great variety of generic sounding music, ideal for the background of interviews or long form media.
If you're in need of music to accompany visuals, without taking much away from what's on screen, I think this is the ideal place for you. The upbeat, corporate type of music seems to be its specialty. You hear this music in TV Adverts, Live Streams, and interviews, as you can place it on low volume in the background, and contributes very little in the sense of impact, but overall, it ties videos together well.
Shutterstock also lets you purchase tracks individually as well as paying a subscription fee. This means that if you're only doing a one off project, you can charge the client for the song they want, and it costs you nothing. The subscription also covers basic licensing issues as well, and starting from £13.25 a month, it really isn't that bad.
Overall Shutterstock is a good shout, as they have expertise in other forms of media, meaning you can gel the stock footage and music together well. The user experience is fine, nothing to shout about, but it's a solid provider. 4/5
Audio Jungle – https://audiojungle.net/
Built within Envato Market, (An online distributor of a huge range of digital products such as website themes, plugins, graphics etc.) AudioJungle has over 1.7 million sounds and songs to choose from. That should say all you need to know about this place.
Because of the way Envato is built, you have a brilliant way of finding what you're looking for without even pressing search. Like most online stores, it has a filtered side bar, which allows you to hone in on genre, price, tempo and so much more. You really can make your life very easy by filtering out 95% of the songs you don't need instantly.
We've found this place is good for unique sound effects, and shorter music, as it allows you to filter for these very quickly. Like Shutterstock, it allows you to buy the instrumentals one at a time, but also sells packs of music, for montages, or if you can decide on one. A reliable choice of music provider. 4/5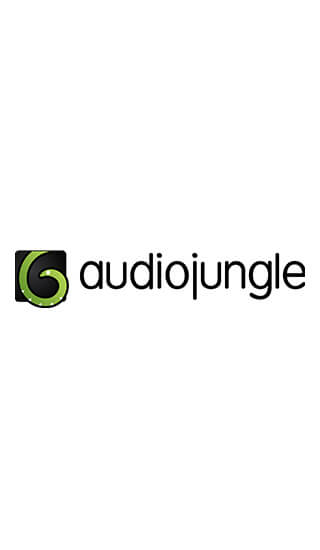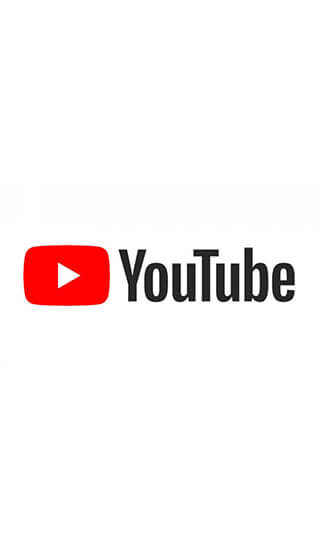 YouTube – https://www.youtube.com/ 
Perhaps the most inconsistent source of copyright free music, YouTube definitely does have its place on this list. The fact YouTube is owned and operated by google means it has the best search functionality out of all of these sites. As far as speed goes, you can't fault it. you can be in and out of YouTube with your correct song or sound effect in minutes.
It's also the most accessible out of the rest of them, and if you don't mind adverts, it is also the cheapest. The fact that anyone can add content to YouTube is a blessing and a curse. On one hand, you can find supremely talented up and coming producers who will sell music very cheap. On the other hand, certain creators put things like "Copyright free music" in the tag section of non-copyright free music, obviously misleading the viewer. Always check the description for accurate copyright information. Luckily, there are dedicated channels providing only copyright free music, so stick to those as they will serve the right purpose.
The reason I haven't included YouTube higher up the list is because everyone knows it, and everyone knows the pros and cons that come with using it as a source of music. Just make sure you can see the copyright information and it is clearly defined before you download it. That way you're covered if anyone asks. 3.5/5
Local Community
As hard to believe as it is, people make music. (I know, crazy right?) What most people don't think about when making their project, is that there are thousands of artists all over the place begging for exposure, and would be more than happy collaborating with you. In this day and age where it's more accessible than ever to be creative, online courses and videos make it easy for people to learn new skills. Even equipment is much cheaper than it used to be.
With all this in mind, the final suggestion I'm making is that you reach out to your local community, and see what it has to offer. Find local producers and artists who would be up for a collaboration, and make something completely custom to your project. You can provide a brief, and details on what you need, and let them make something for you. After all, what is there to lose? If it doesn't fit the standard you're after, you can always find something online.
We here at Menace Media believe heavily in investing into the local talent pool, and we have a music studio we offer to the local artists. The local community coming together is a great thing, and the guys make incredible music which plays on radio stations. Asking on social media is a great way to engage with the local community, as someone always knows someone else. Why not add that unique character to your project? 3.5/5