May was a month full of motion
Welcome back to the Menace Media blog. Today we are going to be recapping highlights of May, and what a crazy month it's been. Commitments, commuting and coffee, were going to break it down.
Making Moves
This month saw us move into a new office, complete with stylish décor, acoustic treatment and a recording booth, meaning we are literally ready for ANYTHING you may need. Several Ikea trips and a good bit of elbow grease later, we got settled in and began churning out the work for our wonderful clients.
In other news, we welcomed Ell to our team. Ell is our new Head of Marketing and has been hard at work, creating new marketing strategies and focusing on the Menace Media Brand as a whole. There are a lot of things in the works as we speak, so stay tuned for more from Ell in the coming months.
Menace in the capital
Amongst other things this month, we've been on the road many times this month, but mostly we've been trekking down to London. As the congestion charge, traffic, cyclists and overpriced meal deals can be a bit of a bummer, we LOVE shooting in the capital. There's such a vast difference in energy in London compared to Northampton; even though we're only an hour away, it still feels like a different world.
We had an interview with one of our clients to discuss the risks the Covid vaccines have on women's health, which was insightful and informative.
We also filmed a couple of big offices in Central London for our friends over at The Brady Creative, showing off the interior to potential buyers.
We had lots of fun shooting in London and I'm sure it won't be long until we're back down there again, cameras in hand, ready to capture.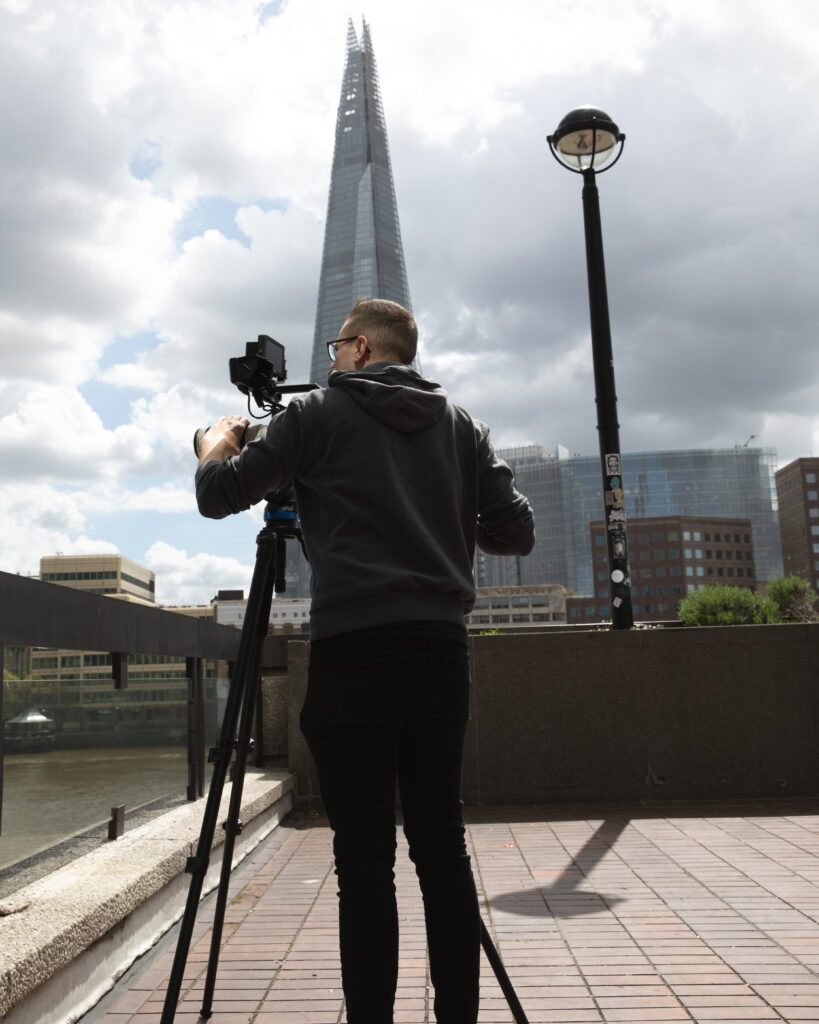 Office Shoots
It's been a busy month on the road, but we've still been busy in the office too.
At the start of the month, we had Fierce PC bring a new line of computers to the HQ for some product shoots, which turned out incredible. These stunning pcs have been built with design and practicality in mind, and we really can't wait for you to see how the videos turned out.
We also had our good friends at SA Drones come through for a promotional video, and what better place to film than our HQ? We used the space to its fullest potential, and were able to get some great shots of the drones inside. Should be a belter of a vid, one you definitely don't want to miss.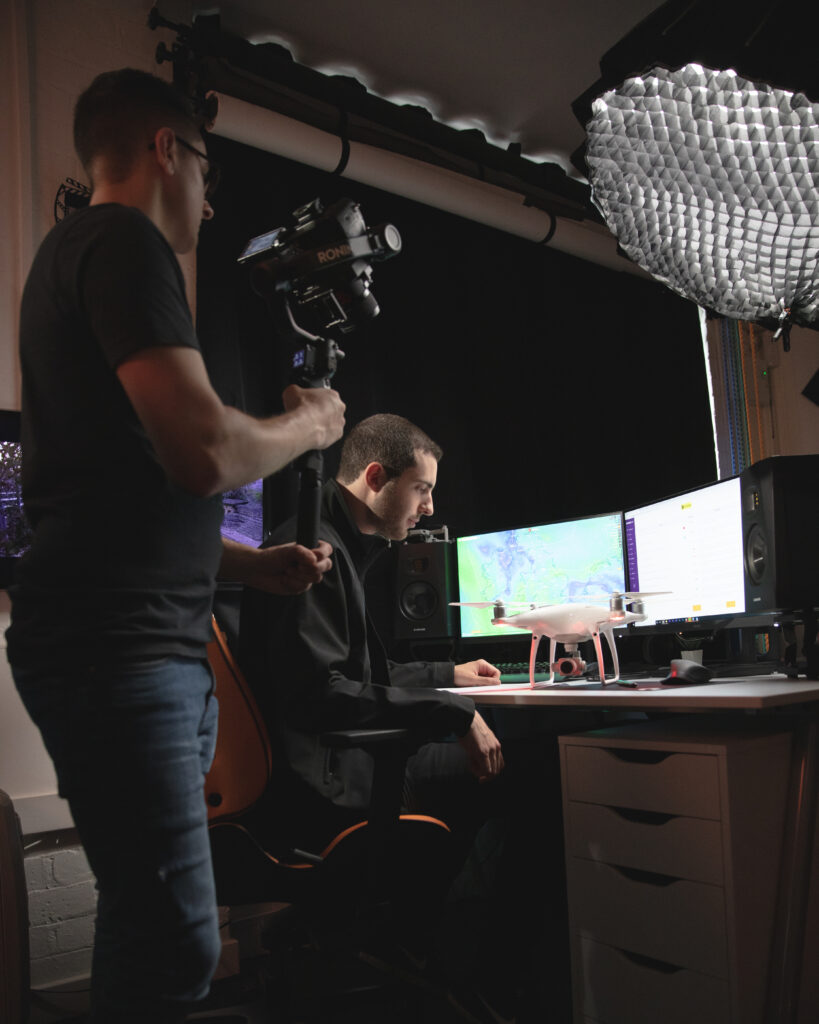 We also shot a corporate advert for a large American company and we're really excited to get into the editing stages next month.
Final thoughts
May was good. A very good start to a spring/summer filled with exciting opportunities, new clients and new experiences. As always, we will be feeding you our updates via our blog and social media.
If you would like branded video content for your company, give us an email, and we'll be happy to talk through your vision.